What's that? More florals you ask? Bring it on! I am really digging the embellished shoe trend for fall, especially floral embroidered boots. It's a great way to add some texture and pop to your cozy sweaters, jeans and dresses.
Featured below are some of my favourite styles from all over the internet and what to pair with them.
From Left to Right:
ASOS Emilia Jacquard Ankle Boots / Quetzcal Black Velvet Booties / Rebecca Minkoff Women's Billie Embroidered Floral Embroidery/Black Kid Suede Boot
 / Forever21 Shelley's London Floral Boots /Lulu's Embroidered Ankle Booties / Jeffrey Campbell x Free People Floral Joe Lace up Boot / Free People Peyton Ankle Boot / Urban Outfitters Floral Boots /  Free Grove Lace up Floral Boots
What do I pair with these pretties, you may ask? My go-to is a pair of boyfriend or skinny jeans, my favourite tee and a jacket or duster. I also love going over the top and incorporating floral embroidered pieces or patterns into my outfit. Click the images below to shop!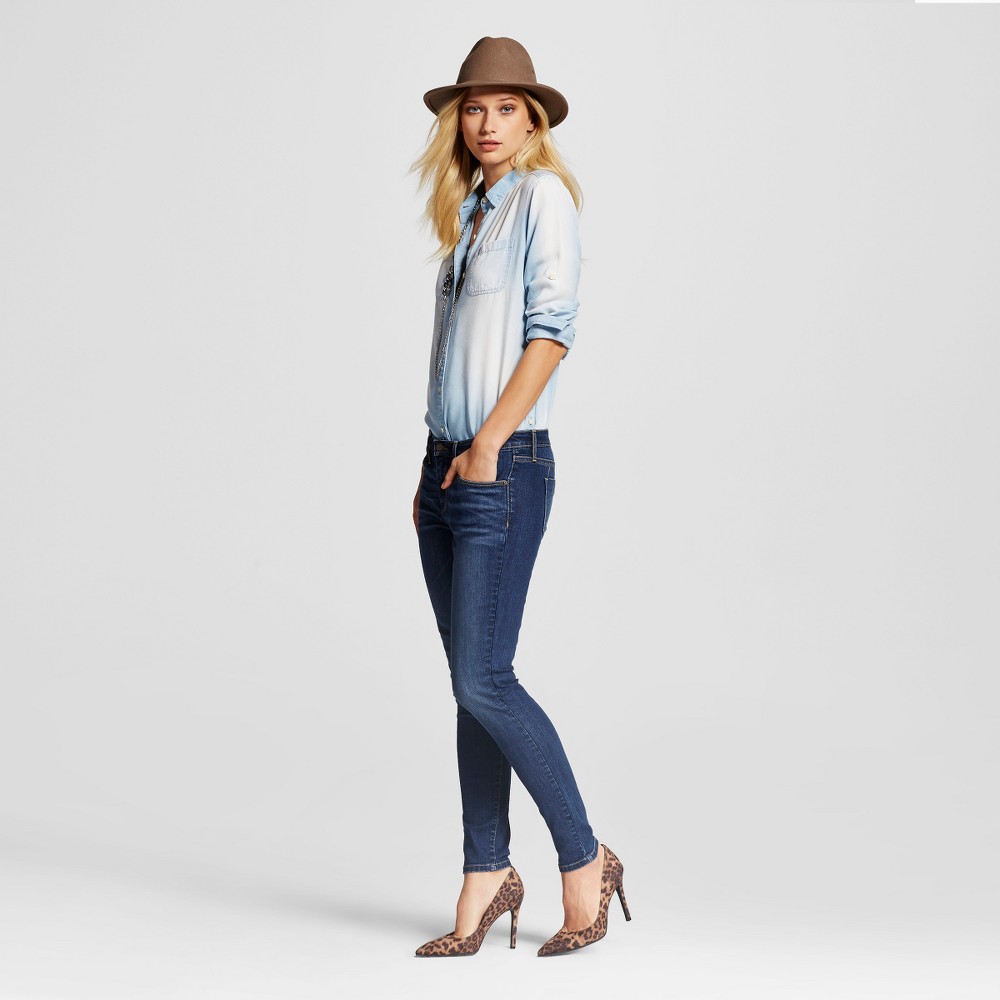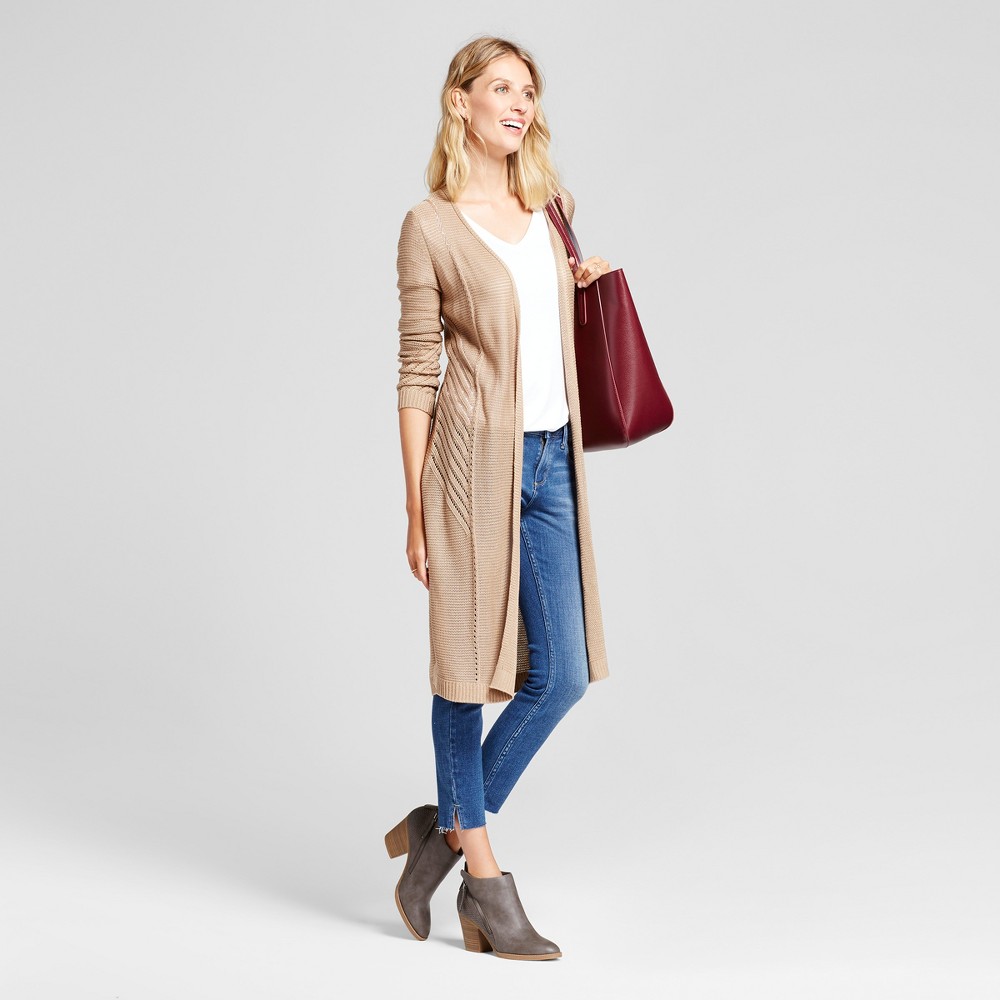 Are you planning on adding this latest fall trend to your wardrobe or do have have a favourite pair already? Tell me in the comments below!